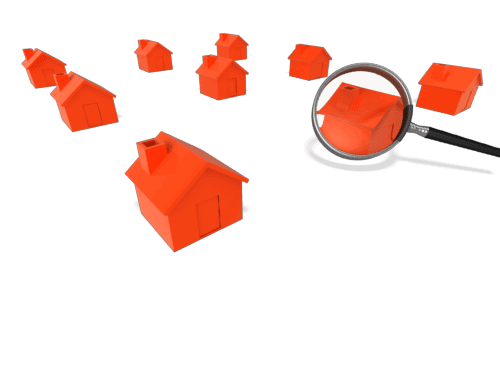 20 Tools for doing online marketing reconnaissance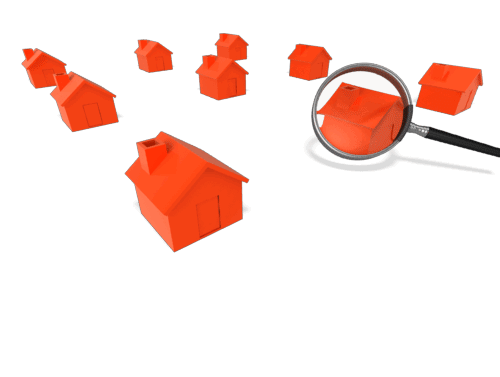 I'm a firm believer that you can either work hard or work smart. One place where this becomes extremely important is when it comes to online marketing. With online marketing you can spend a lot of time and money performing trial and error or you can look at what your competitors are doing, assume they've put in the effort to test via trial and error and then test based off of that out. Yes, it's a bit of a Guerrilla marketing tactic but it generally works (of course maybe they have a huge budget and are more interested in branding than actual ROI so tread with caution).
I have a number of tools I use from time to time to perform online marketing research, competitor recon, overall tracking and information gathering and so I'm sharing.
Researching your Competitor's Online Marketing
You won't likely learn everything a competitor is doing but here's a few tools and techniques that will give you some insight.
Get a grasp of their traffic, site demographics, etc.
Now I think it's pretty obvious you're not really going to get to know exactly what their demographics or traffic is like but these tools will at least get you a ball park idea and probably provide you some pointers.
Who's linking to them
Site links are still pretty important for SEO and will probably remain so, it used to be more was better but now it's all about quality.
What sites they run / own
Now many companies run multiple websites and often spin up sites that are their own competitors. We see it a lot especially with competing hosting providers so here's a couple tools to help you search that out.
Let's learn about their website, hosting, history, etc.
From time to time you want to learn a little more about a website such as what software they built it with, where they're hosting it, what other sites host with it, etc. Here's a few tools for that.
Let's track them moving forward
Another thing that's pretty important to me is keeping tabs on my competitors, as well as my own site. I use a couple tools to track my own site's ranking, keywords, etc and these same tools can be used to track your competitors as well. Here's a couple I like.
What am I missing?
That's nearly 20 tools that I use on a fairly regular basis to check out a competitor, do a little online marketing research or use for my own tracking needs. There's several other tools out there I'm sure and I'm probably missing a couple I use as well but I'd love to hear what you use.
What tools do you find useful when doing online marketing recon? If you find this post useful please leave a comment and share a tool or two as a way of saying thank you.