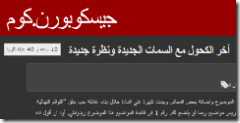 I speak 11 different languages! well my blog does not me..
Do you know how to write blog articles in Japanese? I do!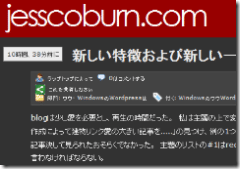 Do you know how to write blog articles in Chinese? I do!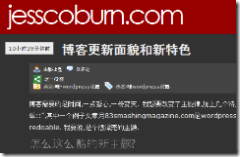 How about Arabic? Can you write in Arabic? I can!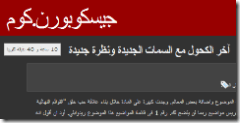 Okay so maybe I don't really know how to write in all these different language. In fact, if you've read my blog at all you know I can hardly write in english. Last night while doing the great blog makeover of 2007, I stumbled upon a translation script, that's free. Previously I contemplated purchasing one that did this slightly better, but you can't beat FREE! FREE! FREE!
Translate is a wordpress widget plugin written by 18 yr old Trevor Creech of Canada. Canada, eh?
To add this tool. I simply uploaded the widgets, activated the plugin and dragged and dropped the translate option to the widget sidebar. Done deal!
You now have a cool little graphics array of flags:

and you just click on the country flag to change languages. I have to say this is fantastic. I often find plugins or source code for projects where the authors native language is not english and his english is actually worse than mine (though you have to give them credit, they speak more languages than me). Sure these automatic translation tools are hit or miss sometimes replacing words like hoster with waiter and such but still it gets the general idea across a little better usually.
This wordpress plugin is well worth taking the time to check it out.