Creating Featured Images Quickly
In my earlier blog post I spoke about Content Curation and how to quickly add content to your website but what I found in the process is that as the posts showed on my homepage of my blog they were rather boring looking and really needed a feature image to make it stand out.
Boring Post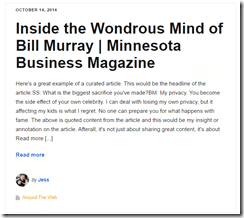 Exciting Post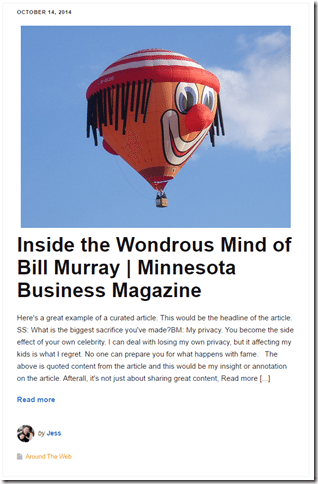 Here's how I did it
I used a plugin called: ImageInject. This plugin searches image sources for public domain and creative commons licensed images and inserts them into your post and when attribution is required it automatically includes the attribution as well! Out of the box it supports Flickr and Pixabay (that's over 200 million images in Flickr alone).
Once the plugin is installed, the next step is to edit the post and find the "ImageInject" search box:

Then enter your search phrase and you'll get a few images recommended.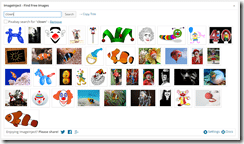 Select the Image you like and click "Featured Image"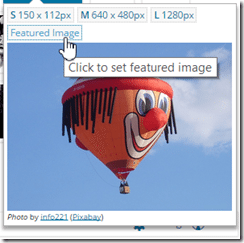 The image is set and the attribution is set at the end of the article:

That's it, from Boring to Exciting in just a few clicks.